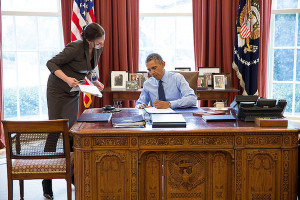 In recognition of June as LGBT Pride Month, I wanted to share another column from my vault, which first appeared online in 2012 on NoMoreDownLow.TV. Back then, I covered the 2012 Democratic National Convention as an ally correspondent for NoMoreDownLow.TV, and still serve today as a publicity consultant for the show. Also, for the second year in a row, executive producer Earnest Winborne and the show have been nominated for a Salute to Excellence Award by the National Association of Black Journalists (NABJ). Here's the nominated episode, titled "Unsolved Black LGBT Murders & Attacks."
I've been an ally for the LGBT community for as long as I can remember. See, sometimes, you don't find a cause, but a cause finds you! #GayPride
From the Vault:
A Black Girl Dishes on Her Straight Attitude About Gays
DNC or bust!
I'm heading to the Democratic National Convention as a publicist for Washington Post columnist and blogger, Mary C. Curtis; plus, I'll be covering LGBT-related stories as an ally correspondent for NoMoreDownLow.TV. It's an entertainment web series that focuses on the African American LGBT community. If you haven't already, visit NoMoreDownLow.TV or the YouTube Channel.
What can I say, the gays love me. I don't know if I wear an invisible sign, but they've always been drawn to me like a bee to honey. For as long as I can remember, friends, family and colleagues started coming out to me at various stages in my life.  See, sometimes, you don't find a cause, but a cause finds you!