The Streets Are Talking
Once upon a time, Hollywood honcho Harvey Weinstein of The Weinstein Company was one of the most powerful men in Hollywood, until he was outed as a sexual predator by more than 90, mostly White women.
I thought Weinstein had a type — that is, young, White women. But no, he's an equal opportunity sexual predator. Oscar winner Lupita Nyong'o is the first Black woman to come forward as another victim of Weinstein's sexual harassment, saying, "I felt unsafe." In an op-ed piece in the New York Times, the actress describes how the movie mogul tried to get her all-liquored up before making sexual advances on her.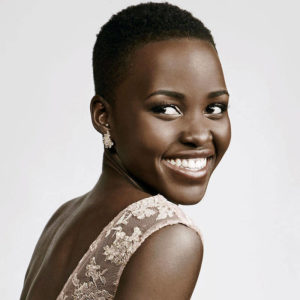 In my column for this week's California Crusader News, I talk about the Weinstein scandal and how the women banded together to bring down the Hollywood honcho. As a result, the #MeToo movement gained renewed strength with women around the globe, sharing their stories of sexual harassment and assault on social media.
Check out my thoughts on  "How to Bring Down a Hollywood Honcho," which appears in the November 2, 2017 of the California Crusader News. Enjoy! CCN#44_NOV_2_2017_p